What do financial institutions evaluate when you are applying for a loan?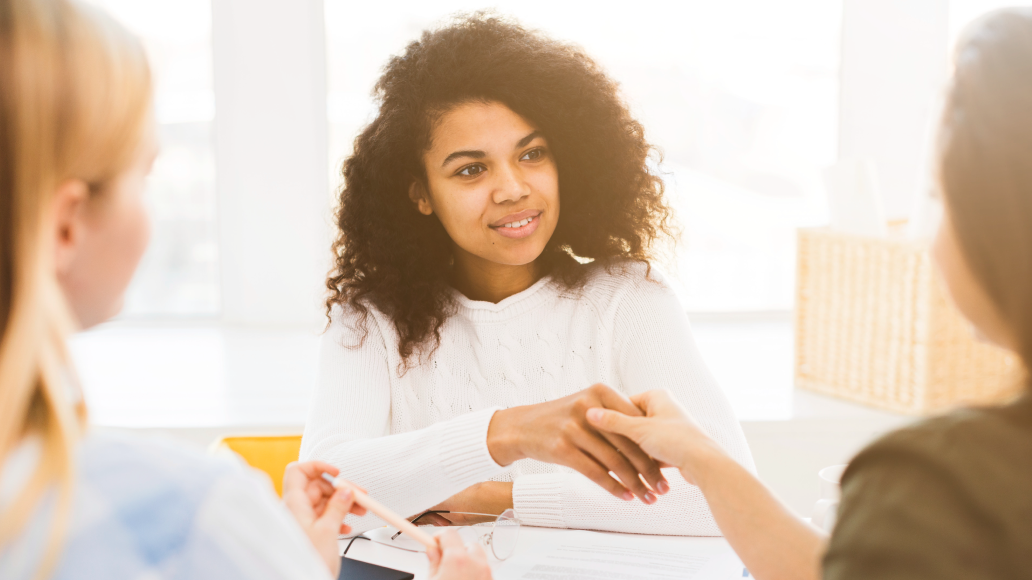 Application analysis is a process undertaken by lenders to understand a borrower's creditworthiness and to see how capable they are of repaying the loan and interest obligations.
Step 1
The financial institution will always ask you to provide accurate personal identification information – name, surname, personal identification number or taxpayer number, declared residence address, and contact information.
Step 2
When applying for a loan, part of the application evaluation process is related to income verification. It's okay if you have to indicate your income, monthly bank commitment, and sometimes the amount of your savings. The financial institution may ask you to submit a bank account statement for the last months, proving a stable amount and a legal source of income. It may happen that the client does not have a bank account, in which case a pay slip will be requested. It is also an important process for calculating your DTI ratio.
Step 3
Of course, it is only sometimes possible to rely on the information the potential client provides. Therefore, financial institutions often use a multi-step solvency check, which includes hundreds or even thousands of different criteria. It also evaluates the information found in databases (credit registers, bank registers) and the client's digital fingerprint.
Step 4
Once due diligence is done, the next step for the financial institution is credit scoring modeling. Every person who at least once has purchased a product in installments, borrowed a small loan from a registered lender, or made regular payments to service providers has a credit score. It shows how conscientious and honest borrower you are, and it can facilitate better cooperation with financial institutions. The better the score is, the more plausible it will be that a financial institution will issue you the loan!
Step 5
When all the facts have been checked, your credit history has been examined, your income, monthly obligations, and digital fingerprint have been checked, and you have received your credit score – either an affirmative or negative decision is made.
DISCLAIMER: The information contained within the financial literacy tool is provided for informational purposes only. The user should always do their own research and seek professional advice to ensure that the recommendations provided are suitable for their own situation. We do not guarantee the total accuracy, completeness, or reliability of any advice, opinion, statement, or other information displayed or distributed through this website. Therefore, any reliance on the information provided is solely at your own risk.