What are the loan costs?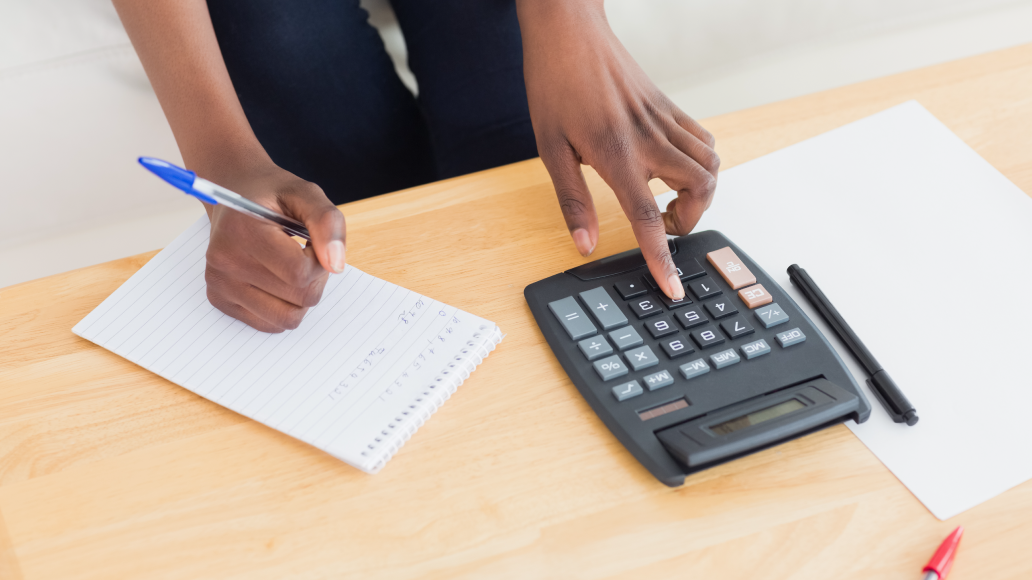 Each loan costs the customer something. The total amount of the loan the client will have to pay back is usually comprised of several components – the base amount of the loan, interest, and service fees. Late fees can also affect the total amount if the client is not disciplined in fulfilling his obligations.
Fees
Financial institutions charge fees for activities such as reviewing your loan application and servicing the account. Examples of fees include:
Maintenance fees – a charge that account holders may incur monthly just for having a checking account with a financial institution. Not every financial institution charges these fees (though many do), and they may not apply to every type of account offered.
Service charges – a fee collected for services related to the primary product or service being purchased, such as the issuance of the loan, document processing, record keeping, and other administrative services.
Late fees – fees applied to the next payment if a client has missed the payment deadline for a regular or a one-time payment.
Interest
Interest is the amount of money a financial institution charges for letting you use its money. The rate of interest can be either fixed or variable.
Fixed-rate means the interest rate stays the same throughout the loan term.
A variable rate means the interest rate might change during the loan term. The loan agreement will show the details of the rate changes.
When applying for a loan, always pay attention to all the costs, such as the annual percentage rate (APR), loan issuance, and document verification costs. Also, find out whether the interest rates are fixed or if they can change over time, for example, as in the case of Euribor. Although you should make every effort to always fulfill your credit obligations on time, you should also find out what the penalty fees are.
DISCLAIMER: The information contained within the financial literacy tool is provided for informational purposes only. The user should always do their own research and seek professional advice to ensure that the recommendations provided are suitable for their own situation. We do not guarantee the total accuracy, completeness, or reliability of any advice, opinion, statement, or other information displayed or distributed through this website. Therefore, any reliance on the information provided is solely at your own risk.