Financial literacy – a way to make smart financial decisions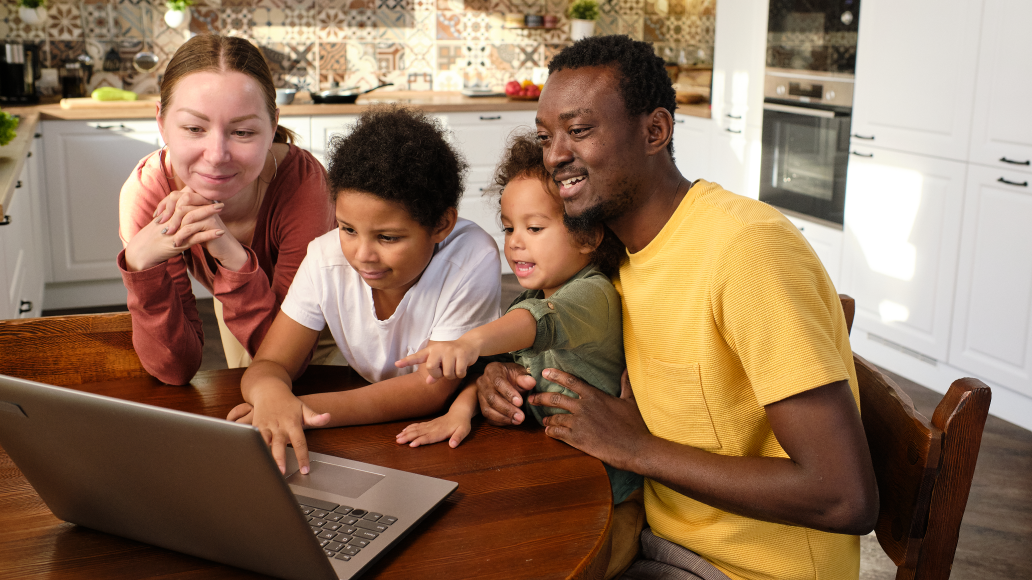 Financial literacy is the process of learning and understanding how money works and how to use it wisely. It is an important life skill to have to make informed financial decisions. Being financially literate can help to protect one against costly mistakes and gives one a foundation of knowledge to build upon.
Financial literacy includes becoming familiar with essential financial skills, including budgeting, saving, banking, managing debt, investing, and more. This expertise also allows understand more complex topics such as taxes, stocks, and retirement planning. Ultimately, financial literacy will enable one to make better financial decisions and understand how the financial world works.
Both individuals and organizations recognize the importance of financial literacy. Financially literate individuals tend to have higher incomes, more savings, and more assets. They also feel a greater sense of control over their finances and are more likely to weigh their choices. On the organizational side, those that are financially literate are more likely to take up financial products and make better use of the available financial services.
Financial literacy starts within the family. Parents should teach their children the basics of personal finance, such as creating and following a budget, spending wisely, and putting money away for a rainy day. Financial literacy is especially important for young people entering adulthood. Students should be taught basic money management skills before taking on financial responsibility. Learning about budgeting, investing, and the different financial products available will help them make sound decisions for their future. It is also crucial for adults who are already established to stay updated on economic issues. This means reading newspapers, magazines, and financial blogs and taking classes or attending workshops on investing, estate planning, and tax preparation.
Financial education should be a priority for everyone, from school-aged children to adults of all ages. It will help to make the most of the money and create a secure, stable financial situation.
DISCLAIMER: The information contained within the financial literacy tool is provided for informational purposes only. The user should always do their own research and seek professional advice to ensure that the recommendations provided are suitable for their own situation. We do not guarantee the total accuracy, completeness, or reliability of any advice, opinion, statement, or other information displayed or distributed through this website. Therefore, any reliance on the information provided is solely at your own risk.