What is financial literacy tool?
Financial literacy is the knowledge needed by anyone who wants to make informed and educated decisions, promoting effective financial management and mitigating the risks of reckless spending and hasty loan commitments.
A five-minute test developed by Eleving Group may help to understand financial management and improve the personal financial situation.
The purpose of this tool is to educate consumers about financial management and the key aspects to consider when planning new loan commitments. The purpose of the tool is in no way aimed at promoting the company's products. The tool is educational and informative; therefore, each consumer must make individual decisions based on their actual situation.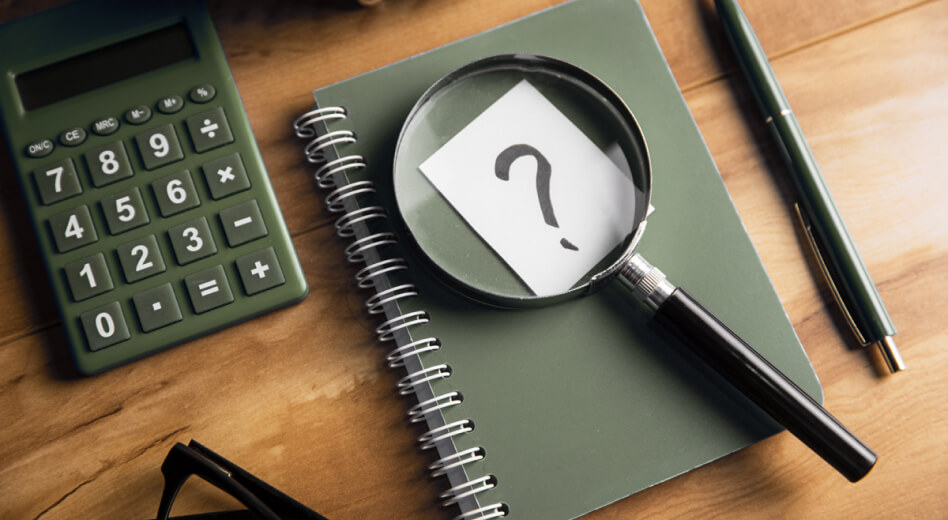 The information contained within the financial literacy tool is provided for informational purposes only. The user should always do their own research and seek professional advice to ensure that the recommendations provided are suitable for their own situation. We do not guarantee the total accuracy, completeness, or reliability of any advice, opinion, statement, or other information displayed or distributed through this website. Therefore, any reliance on the information provided is solely at your own risk.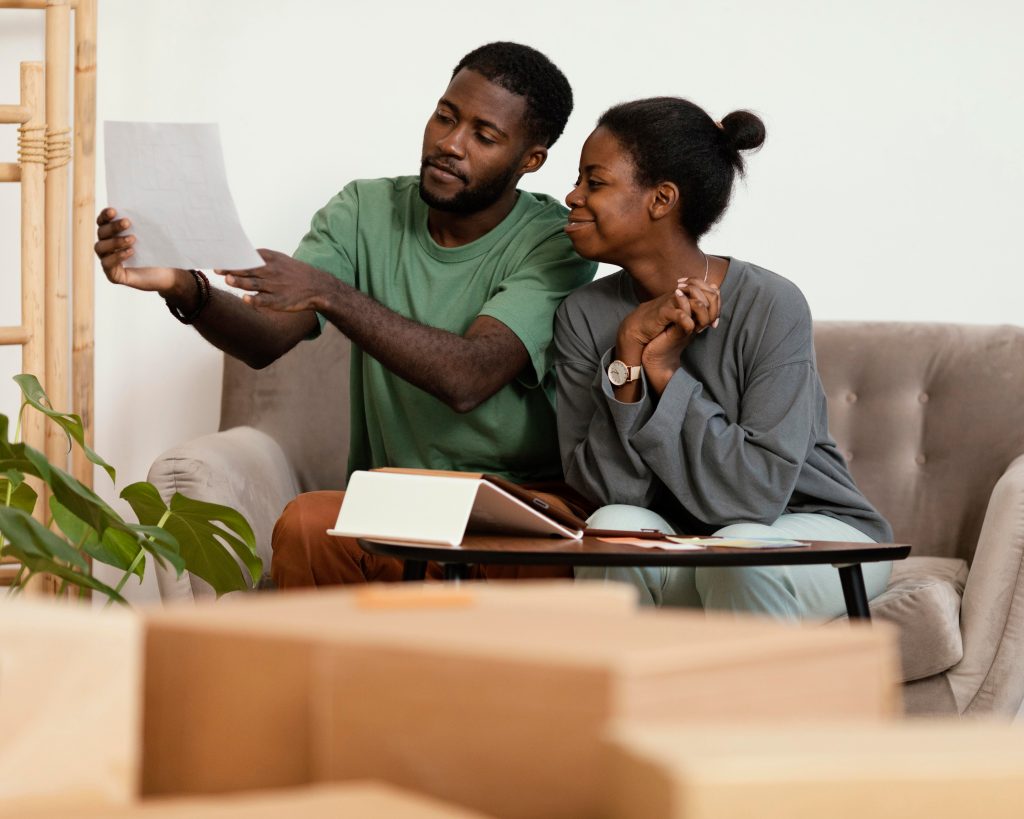 For whom is this tool?
For anyone who wants to plan their finances in the long-term and take reasonable financial commitment.
How does this tool work?
Answer a few easy questions.
Let the financial literacy tool do the math.
Get an overview and valuable recommendations.
The information you enter is only used for creating an evaluation of your financial situation. The information is not linked to or associated with you as an individual. As we do not collect any identifiable information, we will not be able to identify any specific person and their financial commitment.
What is Eleving Group?
Eleving Group is a global multi-brand Group established in 2012 that operates in vehicle and consumer financing segments.
As of now, the company has 14 active markets of operations across three continents.
The company has a portfolio of over 500 000 clients worldwide, and the total volume of loans issued exceeds EUR 1.2 billion. In 2020 and 2021, Financial Times ranked Eleving Group among the Top 1000 fastest-growing FinTech companies in Europe.
Currently, Eleving Group has more than 2800 employees. The company's bonds are listed on Nasdaq Riga and Frankfurt Stock Exchange.
The Group includes mobility brands Mogo, Primero, Renti, Renti plus, OX drive, and consumer financing brands Kredo, Sebo, and Tigo.