How to save money for a bigger purchase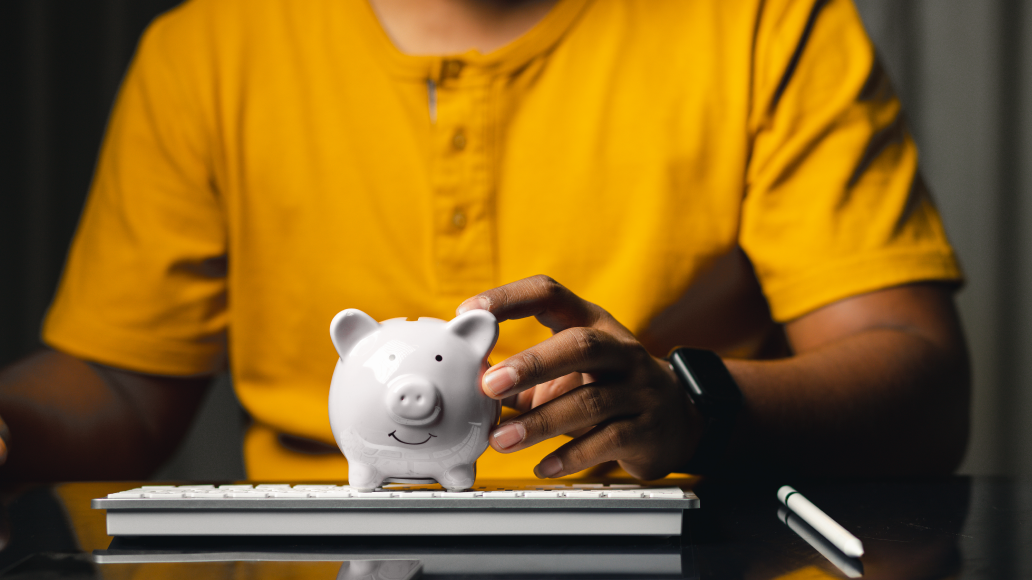 Money is often challenging to come by, especially if you're living on a budget. Having a goal to save money for something more significant can be a great motivator. Whether you want to save money for a car, a vacation, a new kitchen, or for any other big purchase, there are some easy steps that you can take to help you reach your goal.
Set a goal
The first step towards saving money is to set an achievable goal. You need to identify the exact purchase you want to make to know precisely how much money you should be saving. You should also set a timeline for reaching your goal. This will help keep you focused and motivated as you save.
Keep track of your spending
Once you have a goal in place, tracking your spending is essential. Take a look at your bills and expenses and figure out what you can live without. See what you can cut back on, such as takeout, expensive coffee, smoking, or subscriptions, so that you can put more money aside for your goal.
Make a budget
Start by making a budget for all your expenses. That way, you'll have a better idea of how much money you can realistically allocate toward your purchase.
Automate your savings
If you're trying to save money, it's easier to do it on autopilot. Set up an automatic transfer from your checking account to your savings account each month or as often as possible. Some banks even offer automated savings programs, which can simplify the process. Opt for a savings account with no fees and no account minimums.
Look for ways to increase your income
Saving money for a bigger purchase will take some sacrifice and dedication. To make it easier, try to find additional ways to make money. You can look for a part-time job or start a side hustle to bring in extra income. You can even sell items you no longer need to bring in extra cash.
Avoid impulse purchases
When temptation strikes, remember that each small purchase can add up. Avoid the urge to buy things you don't really need and stick to your budget.
Saving money for a larger purchase can seem daunting, but it doesn't have to be. As long as you set a realistic goal, track your spending, make a budget, and look for additional ways to increase your income, you can reach your goal and buy whatever it is you're saving for. Good luck!
DISCLAIMER: The information contained within the financial literacy tool is provided for informational purposes only. The user should always do their own research and seek professional advice to ensure that the recommendations provided are suitable for their own situation. We do not guarantee the total accuracy, completeness, or reliability of any advice, opinion, statement, or other information displayed or distributed through this website. Therefore, any reliance on the information provided is solely at your own risk.