What to consider when applying for a mortgage loan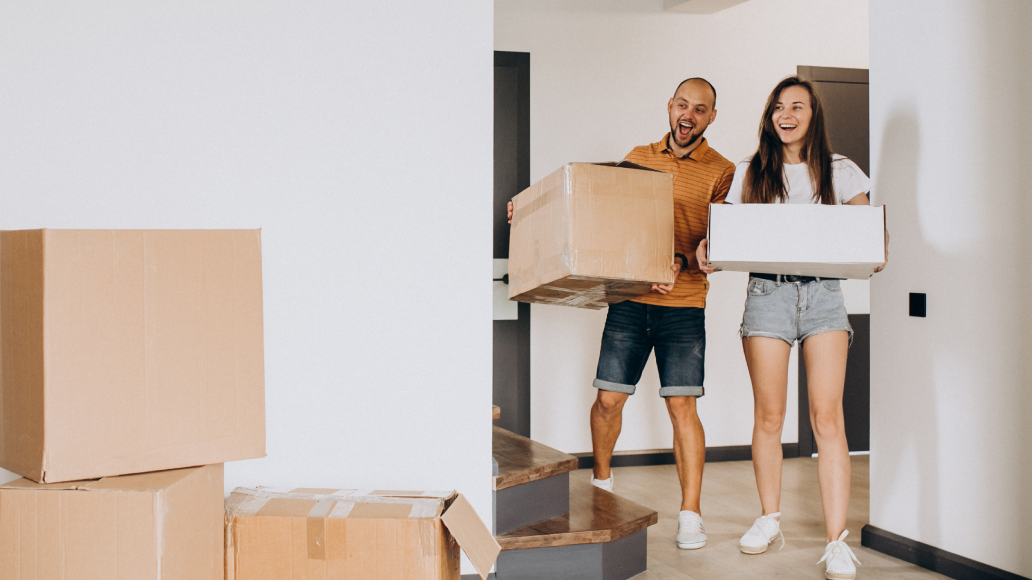 Applying for a mortgage loan can be a daunting task. There are so many factors to consider and understand before signing on the dotted line. This article will outline some key components to consider when applying for a mortgage loan.
Credit score
Your credit score is one of the biggest factors that lenders consider when determining whether they will approve your mortgage application. It's important to make sure that your credit score is in good shape.
Type of loan
Before you begin the mortgage loan process, you should assess your needs and decide which type of loan is best suited for you. Different types of loans have different terms and interest rates, so it is important to understand the differences before selecting a loan.
Get pre-approved
Many buyers find it easier to shop for a home once they are pre-approved for a loan. This will give you a clear budget and negotiation tool.
Don't max out your budget
Before you start looking for a mortgage loan, figure out how much you can afford. Determine a monthly budget that includes the costs of living, loan payments, taxes, and insurance. You should work with a mortgage lender to discuss how much you can afford. Lenders prefer buyers who can comfortably afford their payments over the life of the loan. Be realistic and make sure you can comfortably fit your payments into your budget.
Debt-to-income ratio
Lenders also consider your debt-service-to-income ratio. This ratio looks at how much of your monthly income goes towards paying off debt, such as student loan payments, car payments, credit cards, and other debts. Having a low debt-to-income ratio can work in your favor when it comes to getting approved for a loan. Aim to have a DTI lower than 40%.
Shopping around
Do your research and shop around to get the best interest rate and loan terms possible. Make sure to budget for the closing costs and associated fees, as they can be significant. Mortgage lenders may offer different rates and terms, so it's important to compare what's available.
Down payment
When it comes to mortgages, a down payment is typically required. It's important to plan ahead and have an idea of the amount you can afford for a down payment. This can have a big impact on the cost of the loan over time.
Shop for a notary
Closing costs include notary fees, so find out what local notaries charge and get the best deal available.
Check for government programs
There are many government programs designed to help first-time buyers. Be sure to inquire whether you meet the qualifications to take advantage of any of these programs.
DISCLAIMER: The information contained within the financial literacy tool is provided for informational purposes only. The user should always do their own research and seek professional advice to ensure that the recommendations provided are suitable for their own situation. We do not guarantee the total accuracy, completeness, or reliability of any advice, opinion, statement, or other information displayed or distributed through this website. Therefore, any reliance on the information provided is solely at your own risk.