Tips to avoid fraudsters when applying for a loan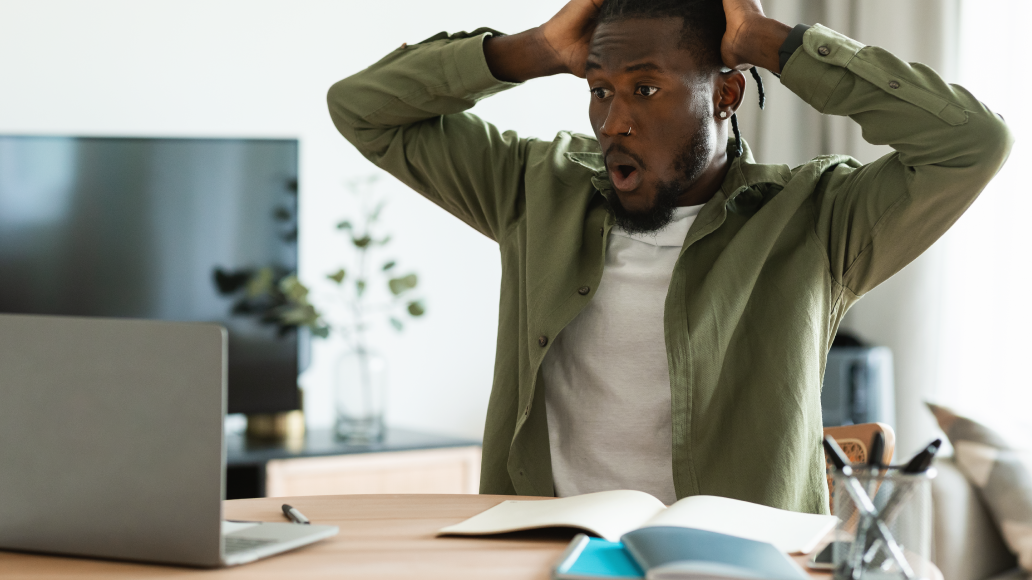 Our modern world has enabled financial fraudsters to become more sophisticated, making it more challenging to protect yourself from loan scams. With the popularity of online lending, fraudsters have become increasingly creative in their attempts to access financial information and resources. As a result, it is crucial to be mindful and learn how to identify and avoid fraudulent loan scams.
Lending license
Make sure that the lender you choose is licensed in accordance with the law. This information can be obtained from public databases maintained by industry regulators. Only cooperation with a licensed lender will protect your consumer rights in case of disputes.
Do the research
It is also important to research companies before you provide them with any personal or financial information. Check reviews and other sources of information. Hiring an experienced real estate lawyer to review all documents is a good idea if you're buying a large ticket item such as a home. They can also help you verify the lender's legitimacy.
Reputable lender
You should work with a reputable lender that checks potential borrowers' credit, income, and assets. Be wary of lenders who do not conduct thorough checks and do not verify customers' financial backgrounds. Also, always look for discrepancies in the loan documents, such as incorrect personal information, including your Social Security or Taxpayer number. Ensure the lender has a valid physical address, and their website should be full of information about their lending process, products, and fees.
No upfront payments
Genuine lenders never ask you to pay fees before they approve your loan. Also, be aware of cold callers and flashy emails claiming to offer you a loan despite having a low credit score.
Don't share the information that is not needed to process the loan
Be wary of any lender that asks for personal information like bank passwords. You should never provide sensitive information to a lender you are unfamiliar with.
Check, and double-check
Be sure to inquire about the application process. Legitimate lenders will have a transparent process that does not involve hidden costs or fees. Make sure to ask about the terms and conditions of the loan and any additional fees, such as origination or closing costs.
Trust your gut
If something seems too good to be true, it probably is. If you feel like something isn't right, don't hesitate to reach out and ask questions. Researching and asking questions can help put your mind at ease and determine if the loan is legitimate.
Verify the amount of a loan
Verify the loan amount you are quoted. Ensure that the amount of money is accurate before signing agreements or making payments to the lender.
Get everything in writing
Ensure that any verbal agreement or promise a lender makes is put into writing. This will ensure you understand the terms of the loan and all fees, including any penalties for late payments.
Report the fraud
Lastly, if you think you may have been a victim of loan fraud, contact the authorities to report the issue. By taking these precautions and staying alert, you can protect yourself from fraudsters and get the loan you need.
DISCLAIMER: The information contained within the financial literacy tool is provided for informational purposes only. The user should always do their own research and seek professional advice to ensure that the recommendations provided are suitable for their own situation. We do not guarantee the total accuracy, completeness, or reliability of any advice, opinion, statement, or other information displayed or distributed through this website. Therefore, any reliance on the information provided is solely at your own risk.